Senior Life Insurance Company
DREAM
BIG
With Helen Adams
Helen Blocker Adams | The Adams Group
ABOUT US
Helen Blocker Adams is Founder of The Adams Group and Vice President with Senior Life Insurance Company. After spending over 25 years as a small business owner, radio and television talk show host, magazine publisher, published author, candidate for public office, and college professor, she decided to employ her many years of experience and passion for people to become a Final Expense Specialist. Since October 2014, Helen has been committed to providing a Legacy for families and laser focused on building a team, across America, of entrepreneurial and servant- minded individuals who desire to change the financial trajectory of their lives. If you are who we are looking for, please contact us today to schedule an interview.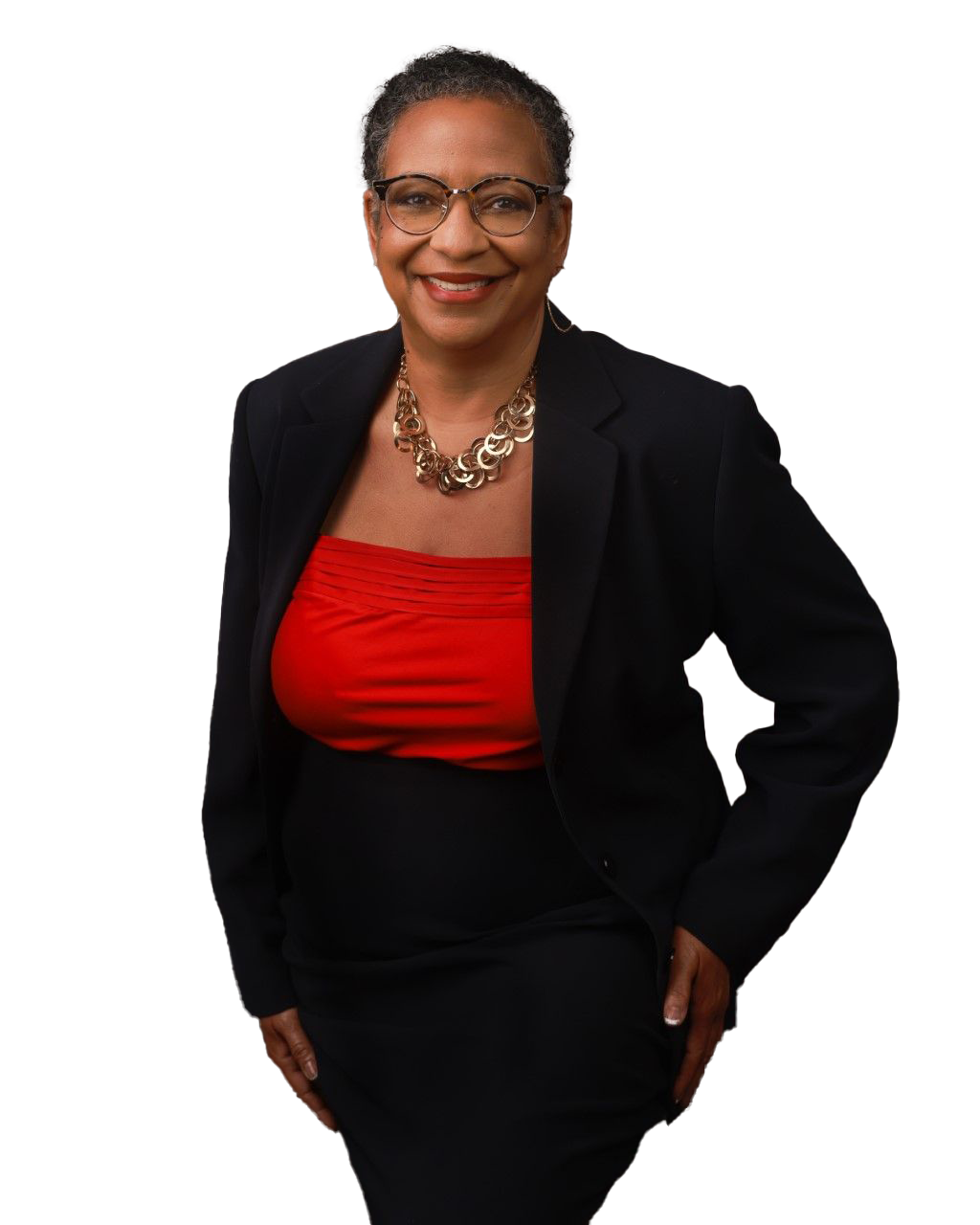 WHAT WE DO
First and foremost, we are agents just like you. That's right – our partner, Senior Life Insurance Company, is led by agents. Not lawyers, actuaries, accountants, financial gurus, or anyone else that has never sold a life insurance policy. Agents are the most important individuals here, and without agents, we wouldn't exist.
Interesting in learning more about us? Click the button provided below.
OUR PROVEN SYSTEM
Our system is so easy that anyone can follow it. With this system, you can build a rewarding career, have the option to work from home, and help families across America secure peace of mind. There's no experience required, and our Home Office is here to help you during every step of the way.
Flexible schedule. No cold calling involved. Yes, it's really this simple.
Take Leads
Make Presentations
Make Money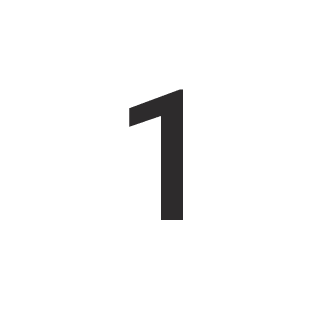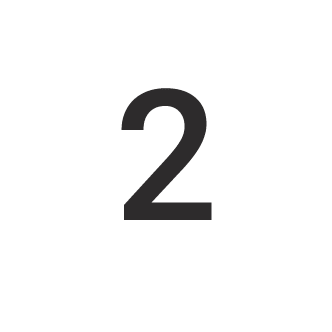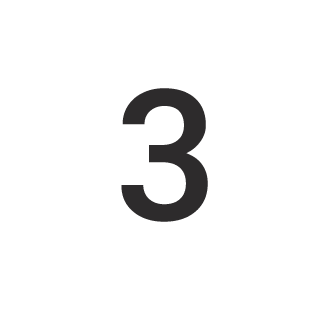 WHY FINAL EXPENSE?
What makes our system so great is the simplicity behind it. Your job is simple. Take the leads, make presentations to the individuals that asked for our information, and make sales. This is a rewarding career where you can make a difference in people's lives.
OUR PROCESS
Our Technology
Our groundbreaking technology brings interested customers to you. Use our paperless application system to walk them right down to the close. It's that simple.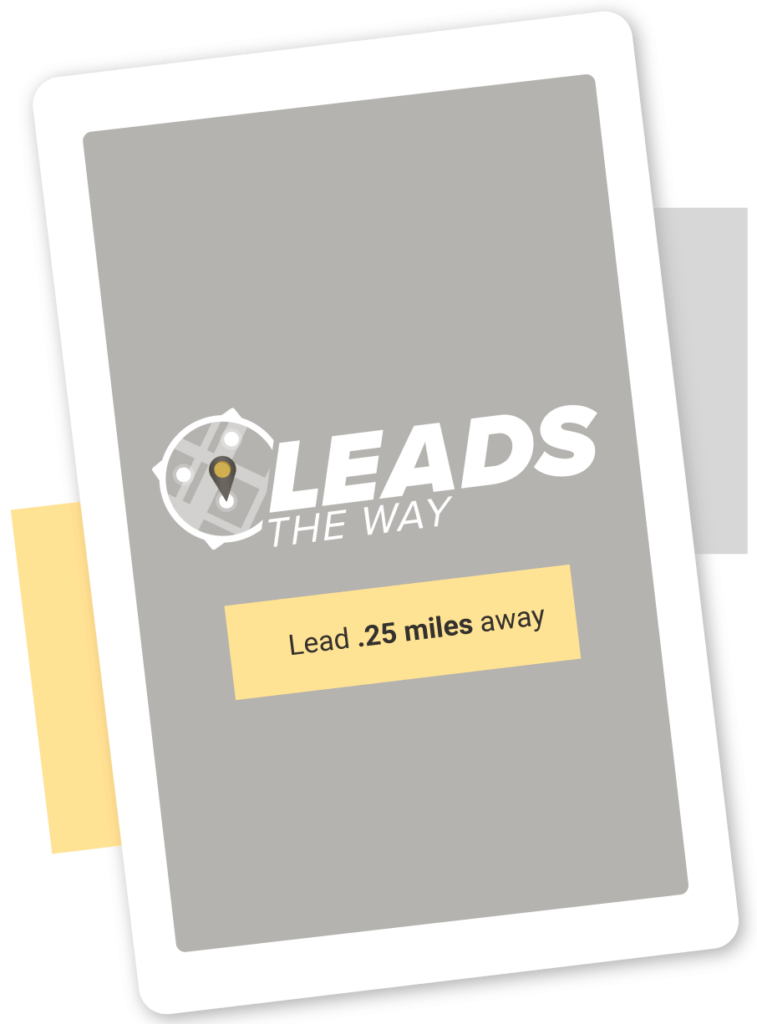 Leads the Way
With the Leads the Way App, customers respond to Senior Life Insurance Company's nationwide advertisements. From there, real-time notifications are sent to your phone. You can choose to sell the customer right there over the phone, or receive directions to their house. You don't have to worry about coordinating appointments, or finding new leads.
Leads made simple, life made simple.
The SLICE App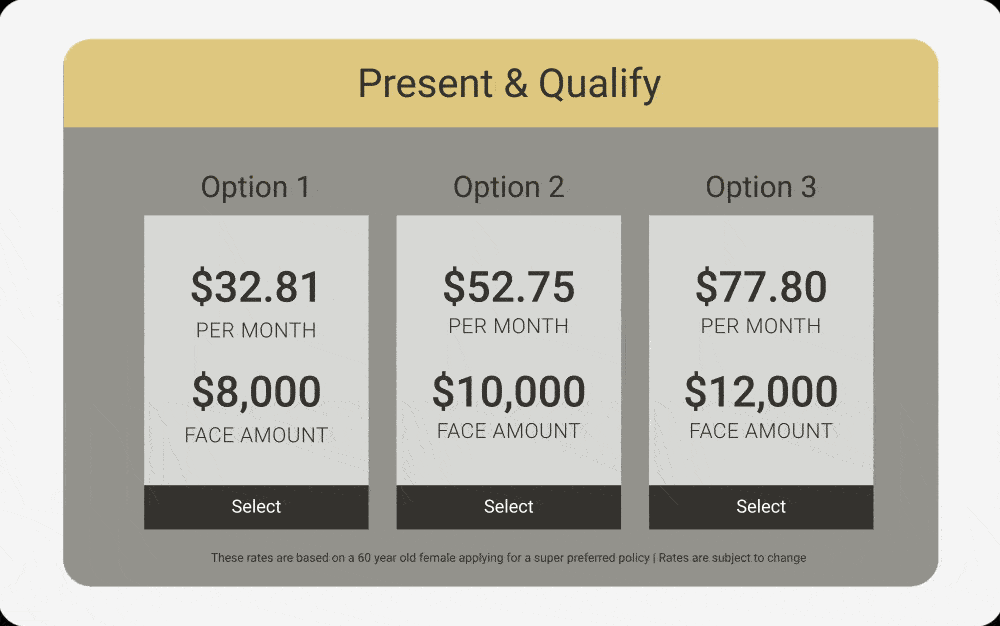 With our SLICE App, you can send business directly to the Home Office. Sit back and relax, knowing that your business has been submitted instantly and free of errors. Present and qualify your client and pick the best product for them. Afterwards, the app will ensure that your application is accurate. Once your client has signed, you can submit your business and be eligible for same-day pay.
All at your fingertips. All in five minutes or less.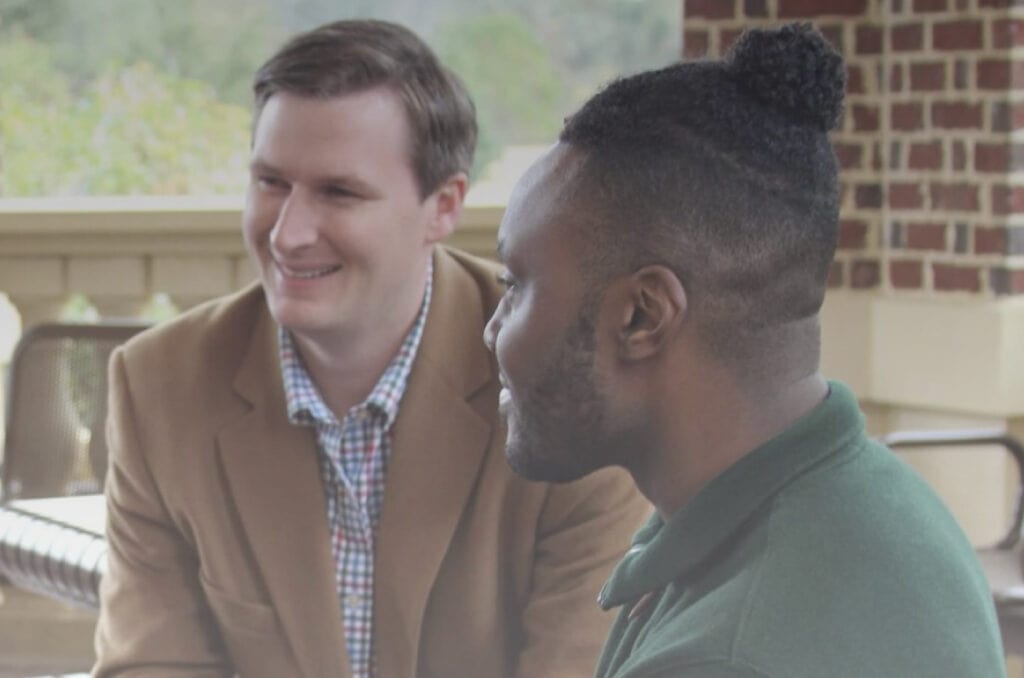 EXECUTIVE MENTORSHIP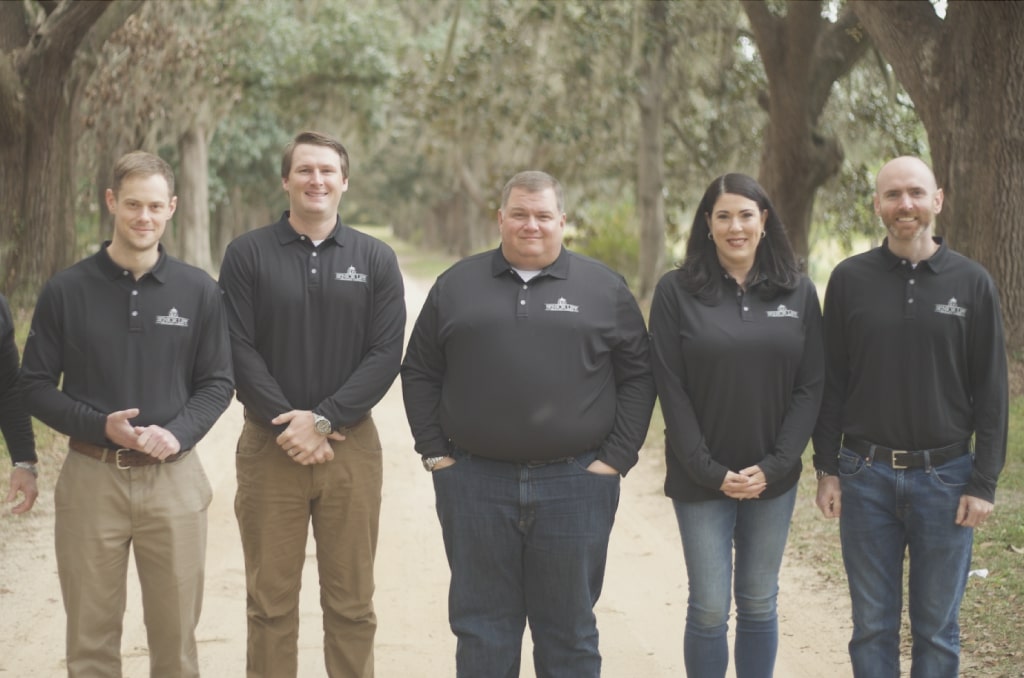 HOME OFFICE SUPPORT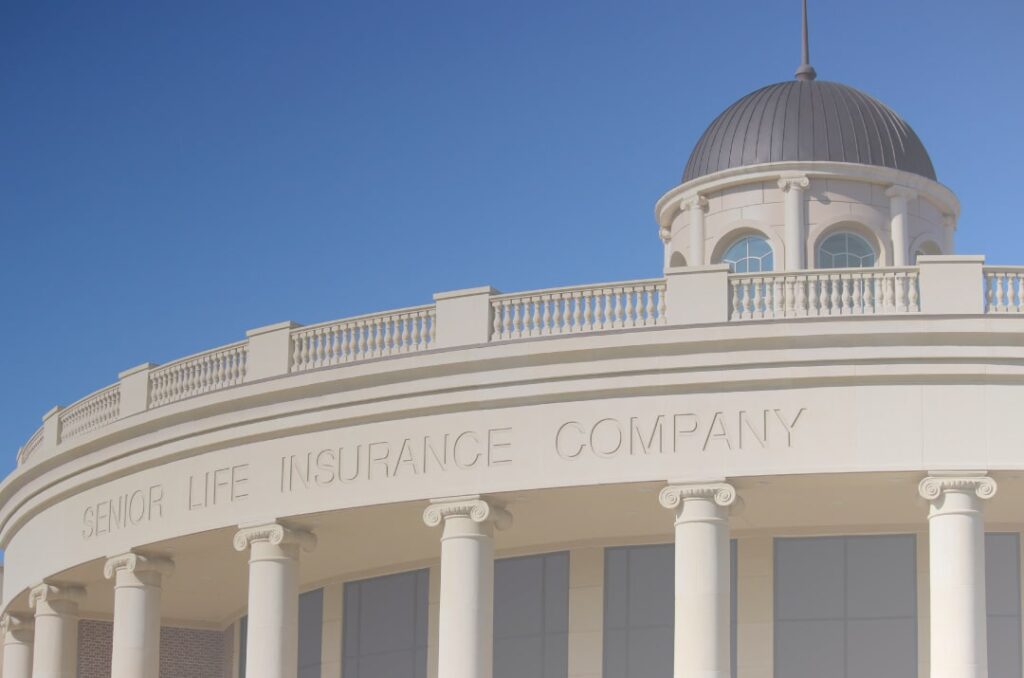 STOCK OWNERSHIP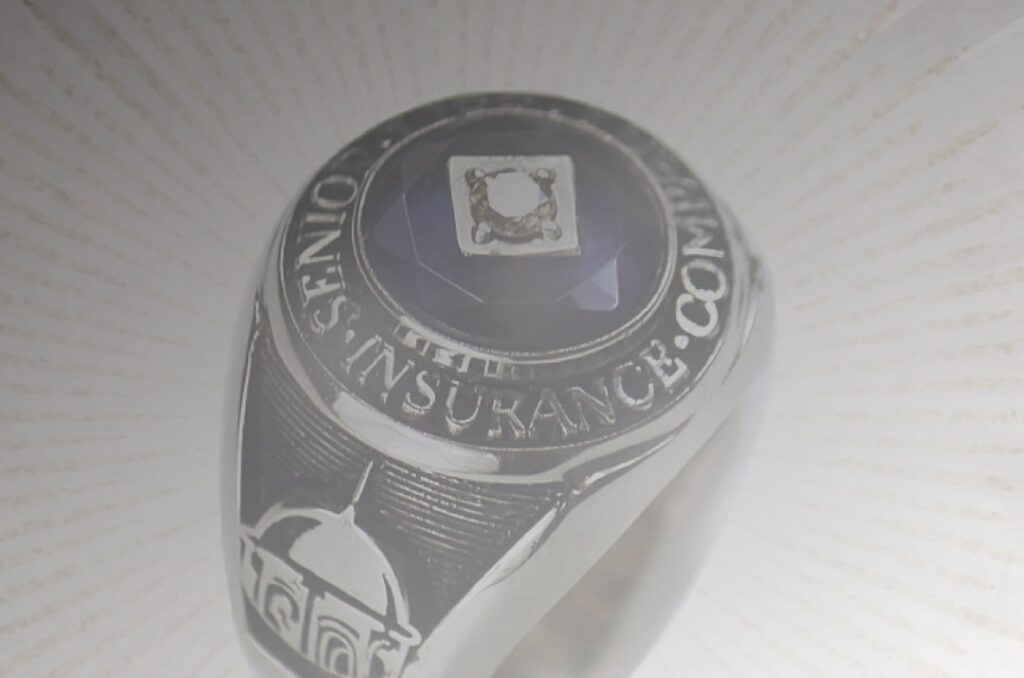 RING CLUB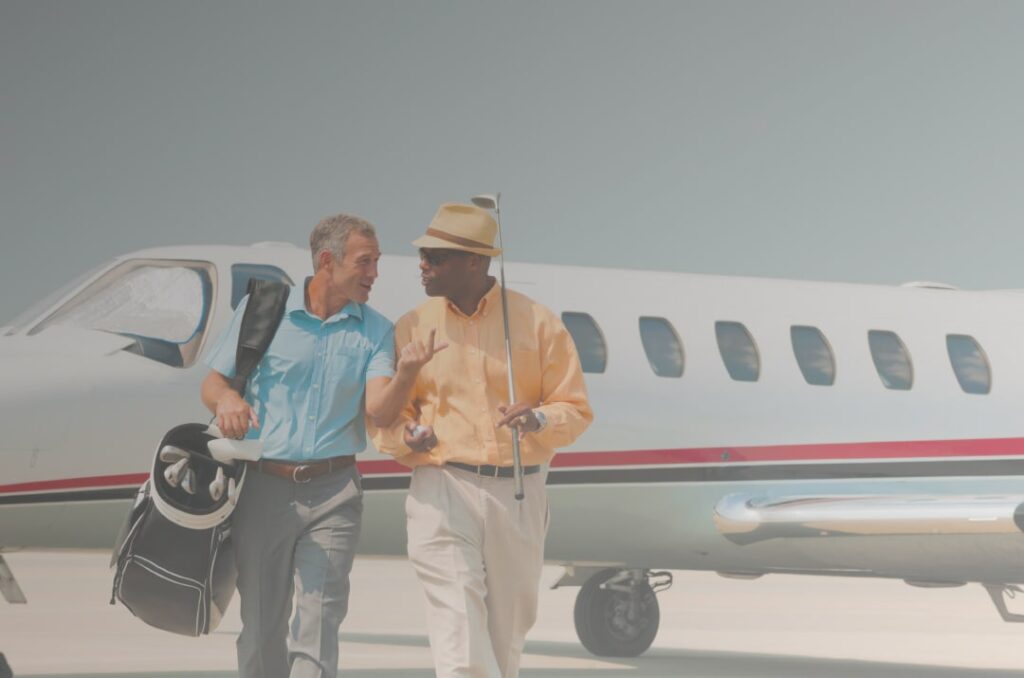 MILLIONAIRE'S CLUB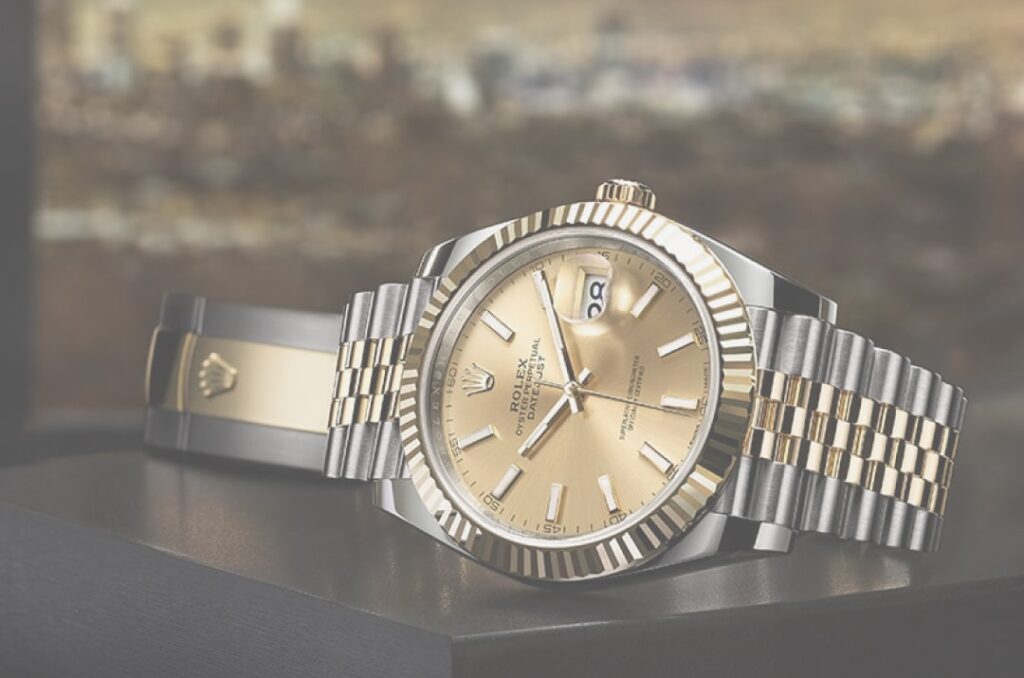 ROLEX CLUB
OUR BENEFITS
2023 Incentive Trip: Orlando, FL
Senior Life will be going to Orlando, FL for our 2023 incentive trip!
Interested?
Become an agent!
By submitting my information, I provide my electronic signature as indication of my intent to consent to receive marketing information at the telephone number and email that I have provided.